WordPress + SSD hosting
Comprehensive implementation of the website along with the SSD hosting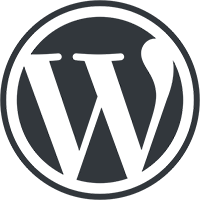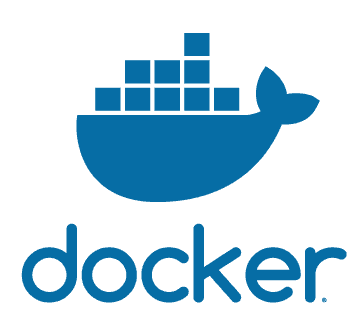 Mini package
The perfect solution for small websites

/ monthly

+

a one-time payment for the website
---
WordPress with over 10 extensions

Layout adapted to the client's needs - basic version

Responsive website
Initial SEO optimization
HTTPS
DNS - Domain configuration
Website integration with Google Analytics
Website integration with Google Search Console
Gzip compression
maximum 3GB usage of SSD disk
maximum 2GB RAM
maximum 20% mocy obliczeniowej rdzenia

maximum 5 subpages
maximum 2 hours of additional work for the programmer / editor
maximum 1 hour of additional graphics work
Pro Package
A solution for demanding customers

/ monthly

+

a one-time payment for the website
---
WordPress with over 20 extensions

Layout adapted to the client's needs - advanced version

Responsive website
Initial SEO optimization
HTTPS
DNS - Domain configuration
Website integration with Google Analytics
Website integration with Google Search Console
Gzip compression
maximum 5GB usage of SSD disk
maximum 4GB RAM
maximum 40% mocy obliczeniowej rdzenia

maximum 15 subpages
maximum 6 hours of additional work for the programmer / editor
maximum 2 hours of additional work of graphics
/ monthly
+
a one-time payment for the website
---
WordPress with over 40 extensions

Layout adapted to the client's needs - premium version

Responsive website
Initial SEO optimization
HTTPS
DNS - Domain configuration
Website integration with Google Analytics
Website integration with Google Search Console
Gzip compression
maximum 10GB usage of SSD disk
maximum 6GB RAM
maximum 80% mocy obliczeniowej rdzenia

maximum 30 subpages
maximum 12 hours of additional work for the programmer / editor
maximum 3 hours of additional work of graphics
Total for the first billing period ( months):
netto
Another billing period:
x months = netto
Additional services:
The following amounts are not subject to discounts for a longer billing period.
The prices given are net prices, to which VAT should be added at the applicable rate.
Prior to the commencement of works, a pro forma invoice is issued in the amount of 40% of the value of the service. The final payment takes place after the work has been completed.
The monthly subscription takes effect only after the website has been made and accepted by the client.
The services are automatically extended for the next period. In order to cancel the service, please contact us before automatic renewal of the service.
Each website has a warranty to repair any defects detected or caused without user's fault for a period of one month.
You can order additional work on the site at any time. We will prepare a valuation of these works.
In the event of resignation from the service, a package will be prepared consisting of: website files and a copy of the database.
In the event of resignation from the service during the term of the contract, no penalties or refunds for premature termination of the contract are provided.